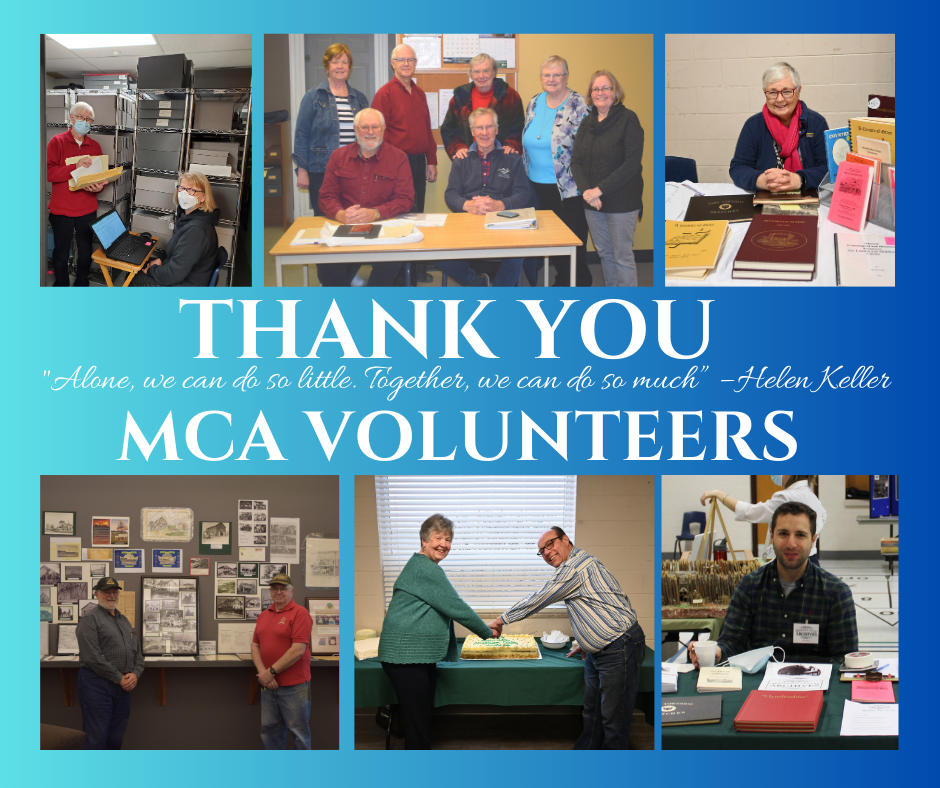 "Thank you" is not enough to express the gratitude and appreciation MCA has for its volunteers.
During this National Volunteer Week, we want to celebrate the many hands that have helped to create the MCA and bring it to its 10th anniversary year! Without the creativity and determination of MCA volunteers, the Archives would not be a success!
What kind of jobs do our volunteers help with? We should say, what don't they help with? Volunteers assist with outreach events, organization of events (auction, heritage fair, etc), board membership, administration, on-site weekly archival assistance, on-site maintenance, fundraising, speaking engagements, advocacy, writing for local publications, research and so much more!
Thank you! Thank you! Thank you!
Would you like to become an MCA Volunteer? Feel free to contact Archivist Krista directly for information.
---
---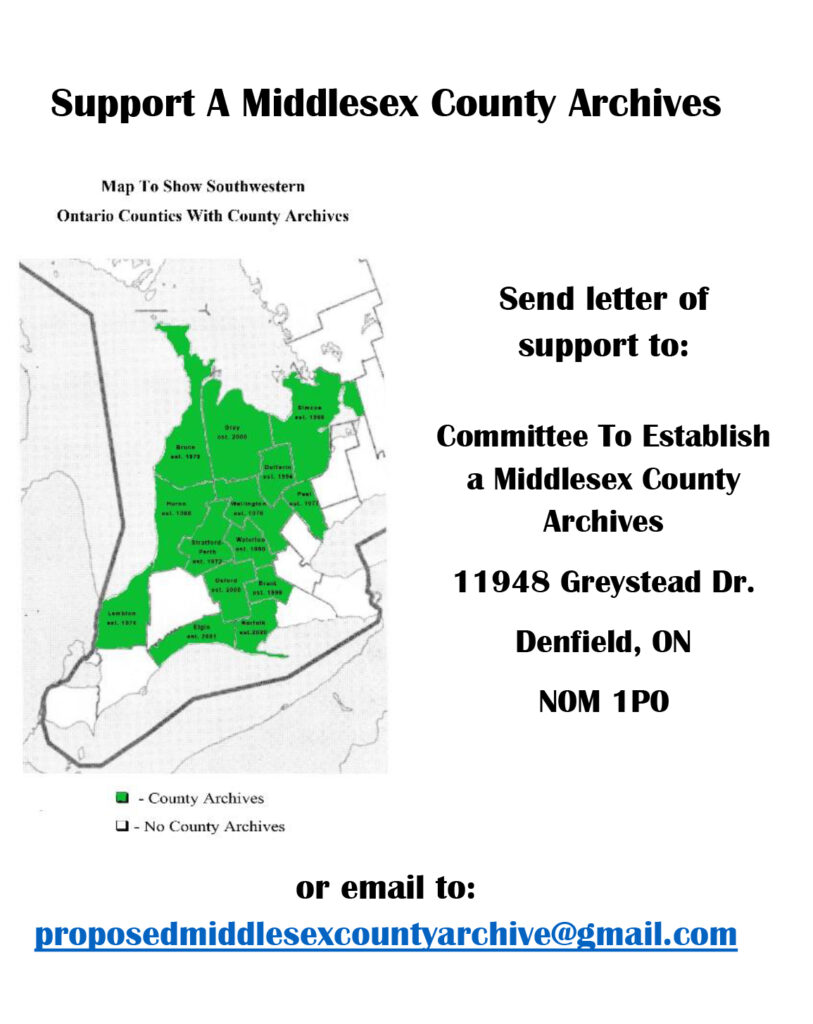 __________________________________________________________________________________
---
Our Community Partners