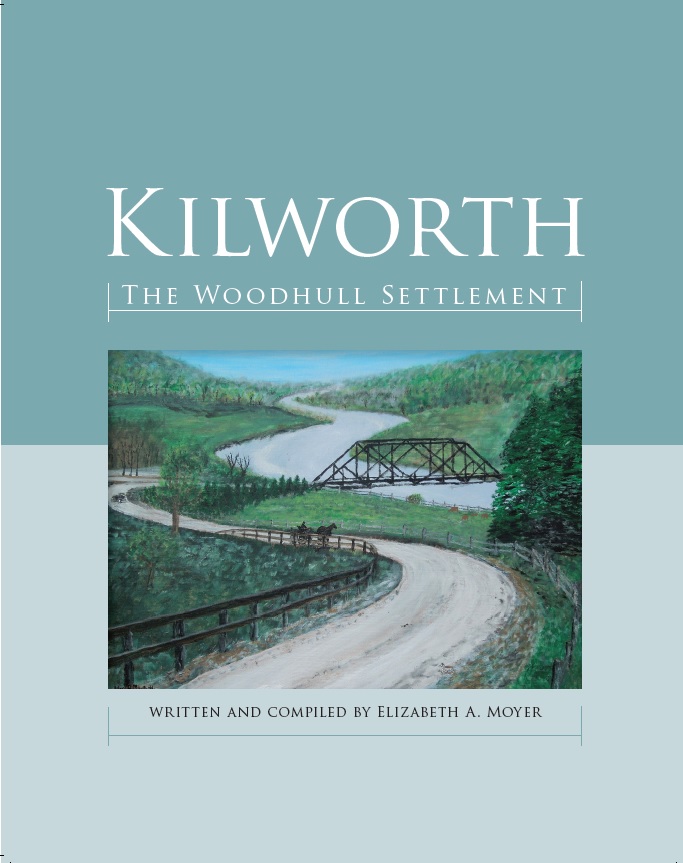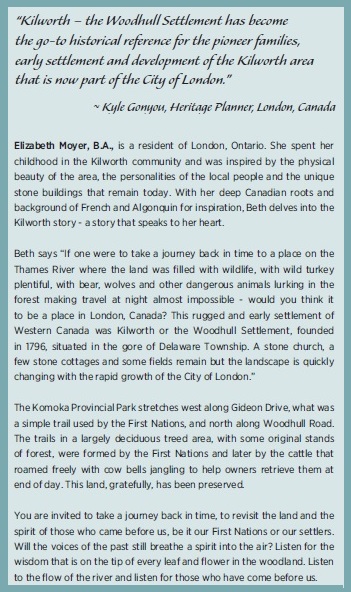 "Kilworth – The Woodhull Settlement"  will be available by the end of June, 2017.
Order your copy today.
Phone Beth Moyer at  519-686-0951 or email bethads@rogers.com
CHECK OUT OUR EVENT PHOTOS
Missed seeing us? Checkout some of the events we have visited, and some of the collections the archives contains!  CLICK HERE

This initiative is made possible by the Community Fund for Canada's 150th, a collaboration between The Middlesex Centre Archive, the Government of Canada, and extraordinary leaders from coast to coast to coast.
Cette initiative est rendue possible grâce au Fonds communautaire pour le 150e anniversaire du Canada, qui est une collaboration entre The Middlesex Centre Archive, les fondations communautaires canadiennes, le gouvernement du Canada et des leaders extraordinaires de l'Atlantique au Pacifique à l'Arctique.